What Are The Benefits of A "Smart" Projector?

Getting the big picture can be a big chore--and expensive. Just try hauling a 65-inch TV up a flight of stairs or setting it up on a table top or wall mount. Fortunately, smart projectors can do everything a smart TV can do, without the hassle, and deliver a bigger picture whenever and wherever you want.
First the smart part: smart projectors can connect to the Internet, so you can stream all your favorite programs on Hulu or Amazon Prime. You can also run popular apps available in the Google Play store. And smart projectors can handle traditional video sources, like a cable TV box or a game console, no problem.
So why are projectors better than huge LCD TVs? Two words: Portability and flexibility. Projectors only take a minute or two to set up, and that means you only need to use it when you want to--it doesn't have to take up space when it's not in use like a big screen TV. Most smart home projectors can be unpacked and up and running in minutes in a living room or bedroom.
So when you need to work out, you can just roll out your stationary bike, pop the projector down in front, and use the Peleton app to create an immersive, 100-inch virtual ride. Want to share the latest viral videos with friends? You don't have to crowd around a tiny laptop. Just beam the video to the projector's wall-sized picture--and maintain your social distance. Better still, you can take the projector outside and share the picture with more friends.
Simply put, smart projectors make getting and watching the big picture that much easier. They even boast better sound today, and certainly better audio compared to sharing tunes and TikToks on a smartphone or laptop. Want to listen to you favorite Spotify playlist? Projectors can do that, too. True, a smart projector can deliver an overwhelming number of options and literally thousands of apps. But easy-to-follow, on-screen menus keep things manageable. And when you get tired of clicking, you can just ask the projector to find what you want. Smart projectors can act like smart speakers and understand spoken Google Assistant commands. All this comes in a package you can toss into a backpack or purse. So you can use a smart projector just about anywhere, any time, with or without a dedicated video source. And whether you're a cord cutter, a glamper or just looking for a bigger picture at home, a smart projector means you don't have to compromise on content or convenience any more.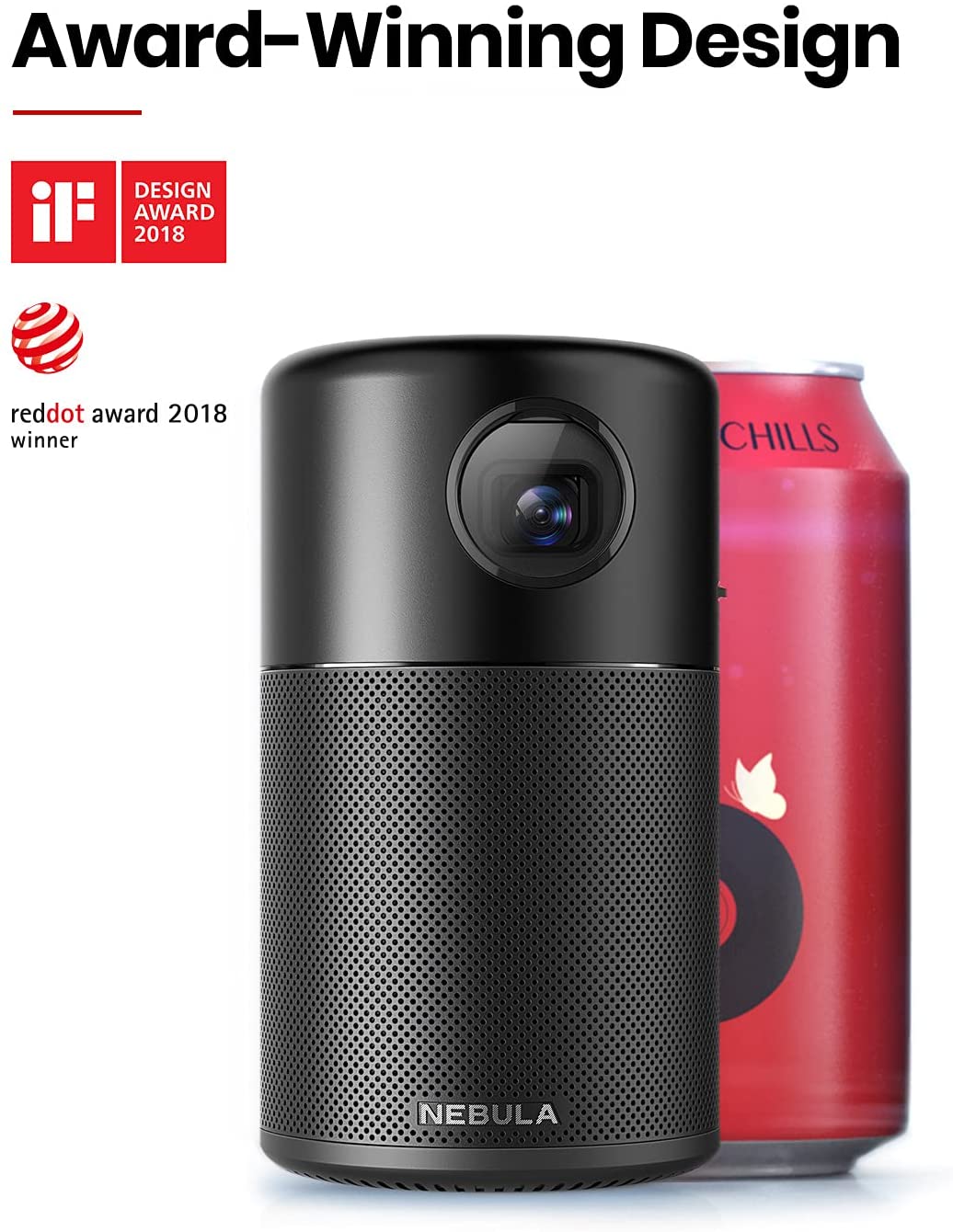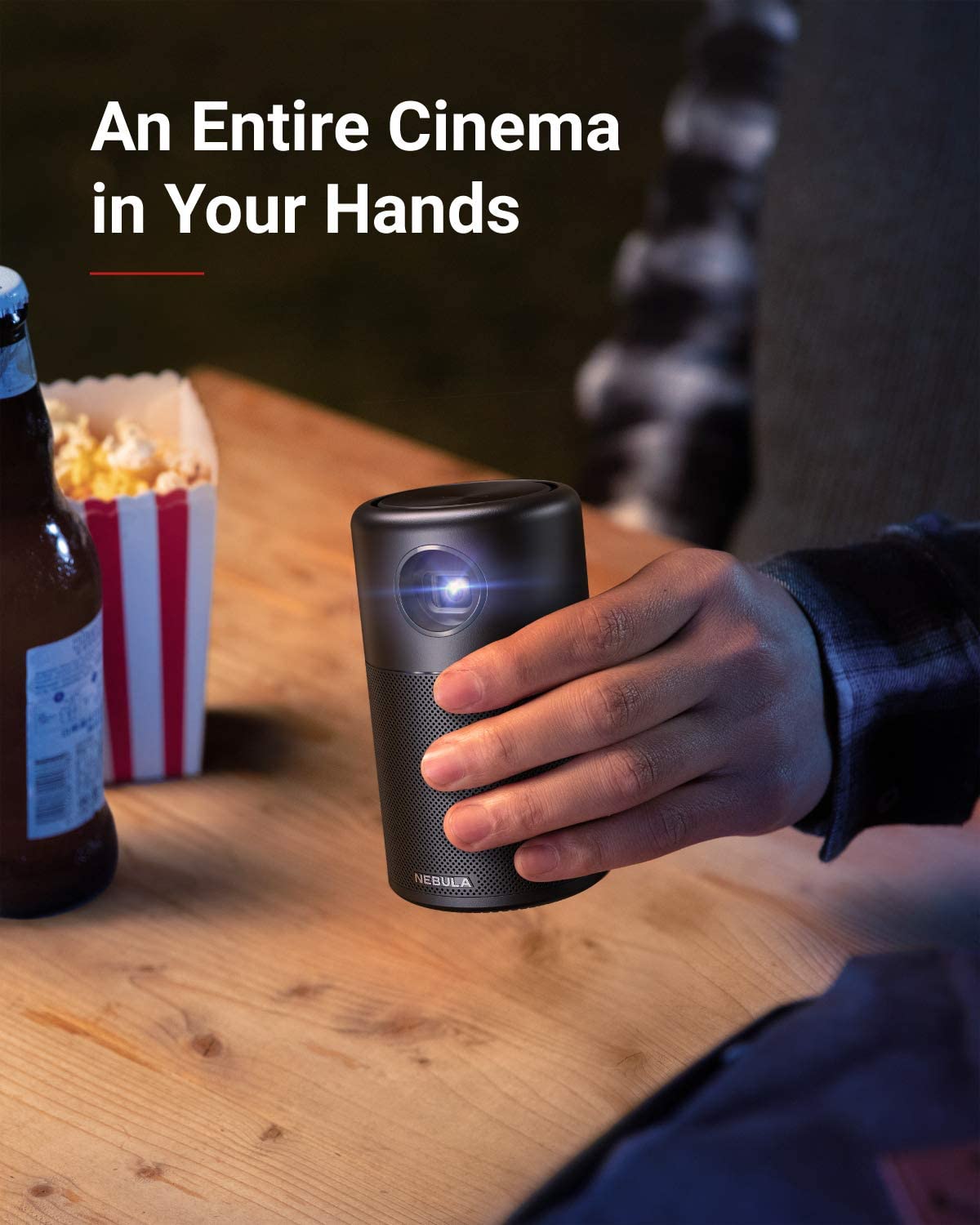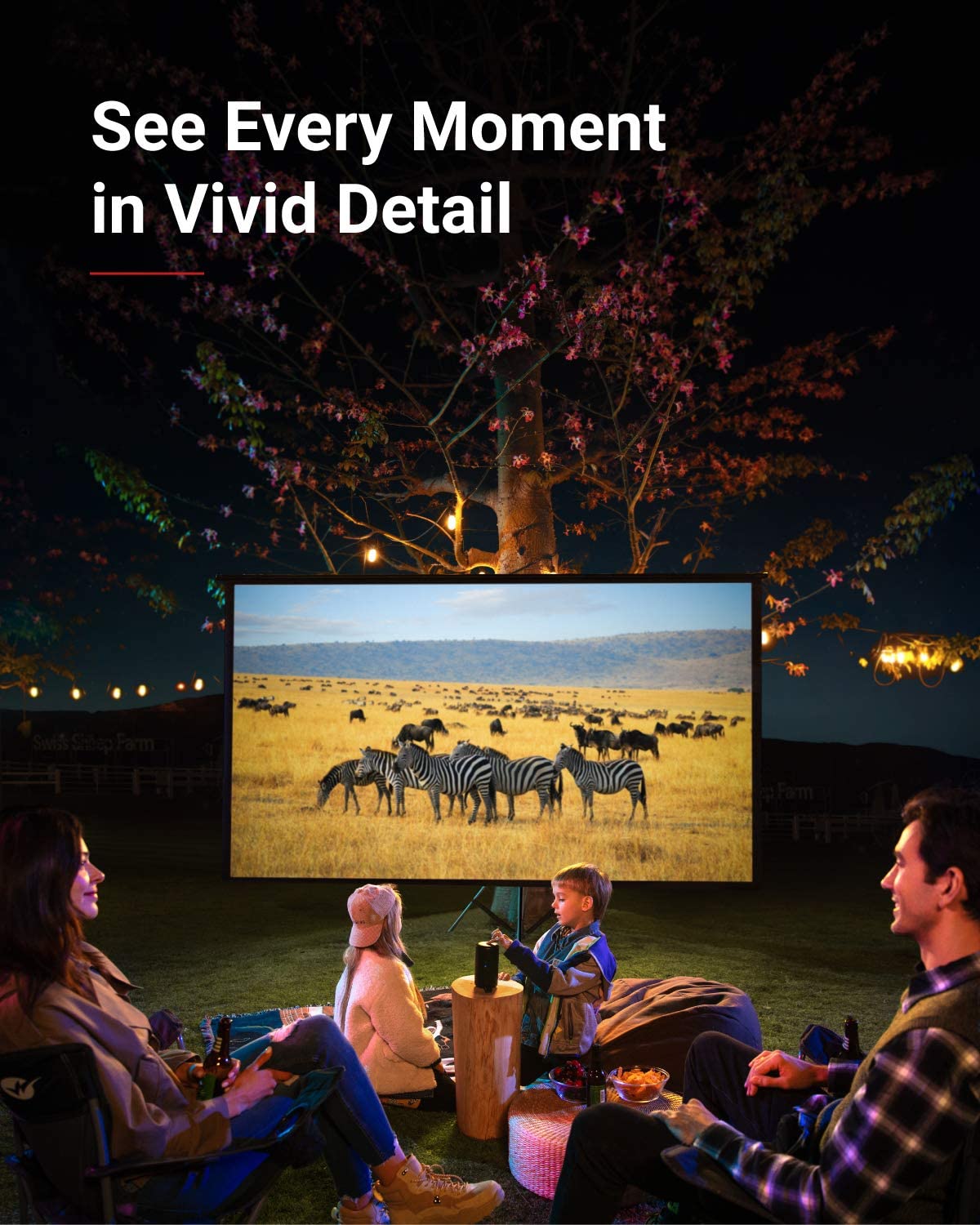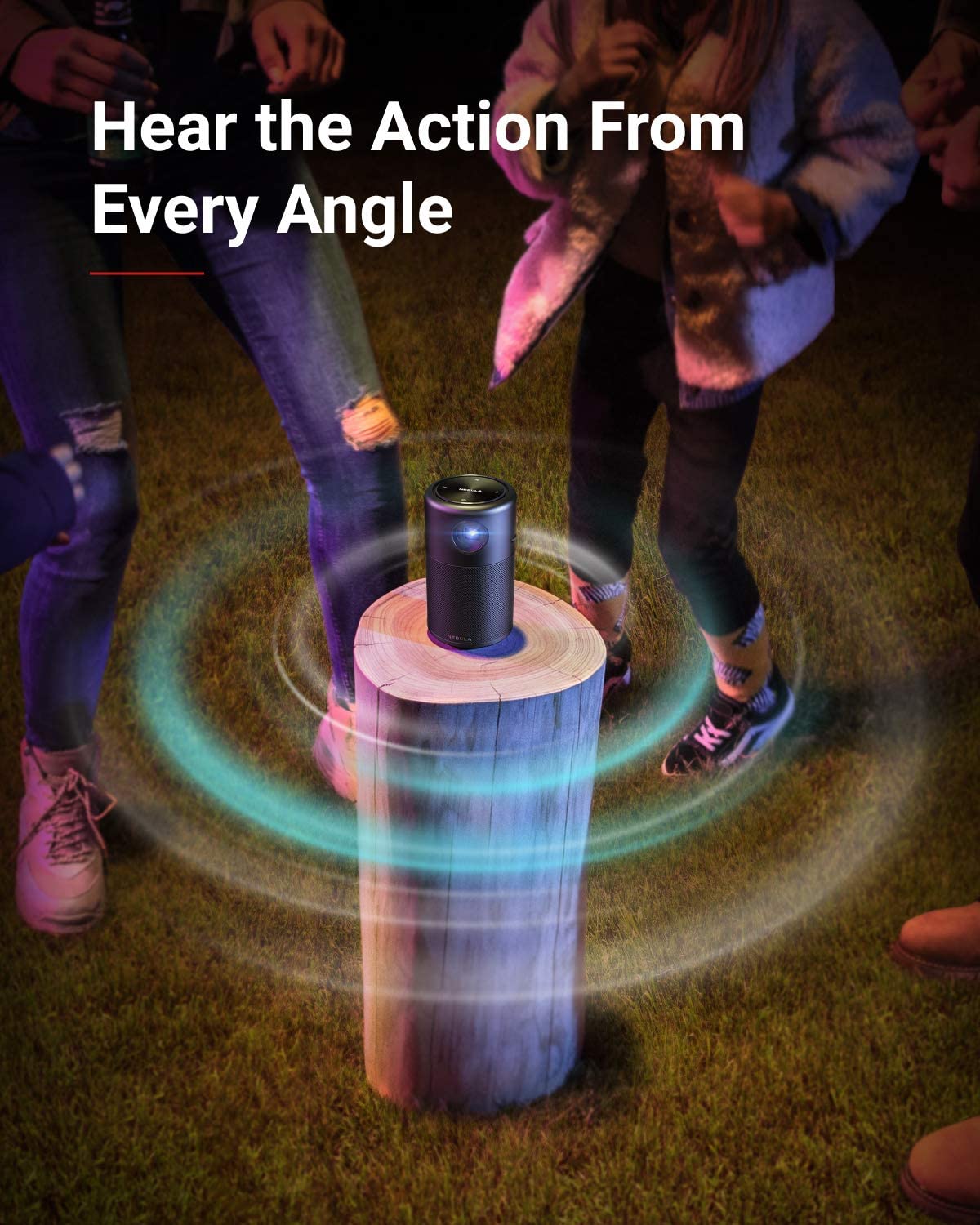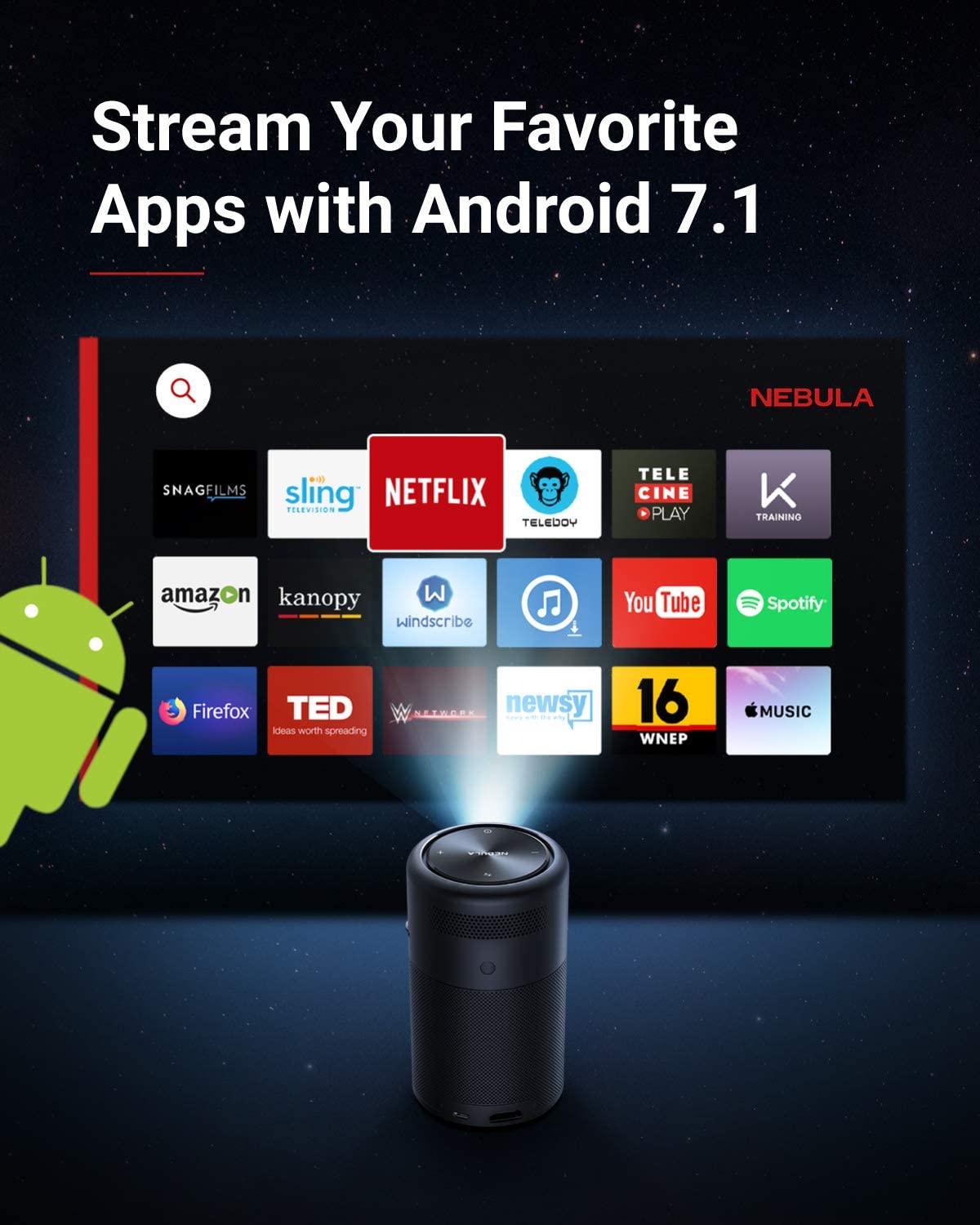 Capsule
£339.99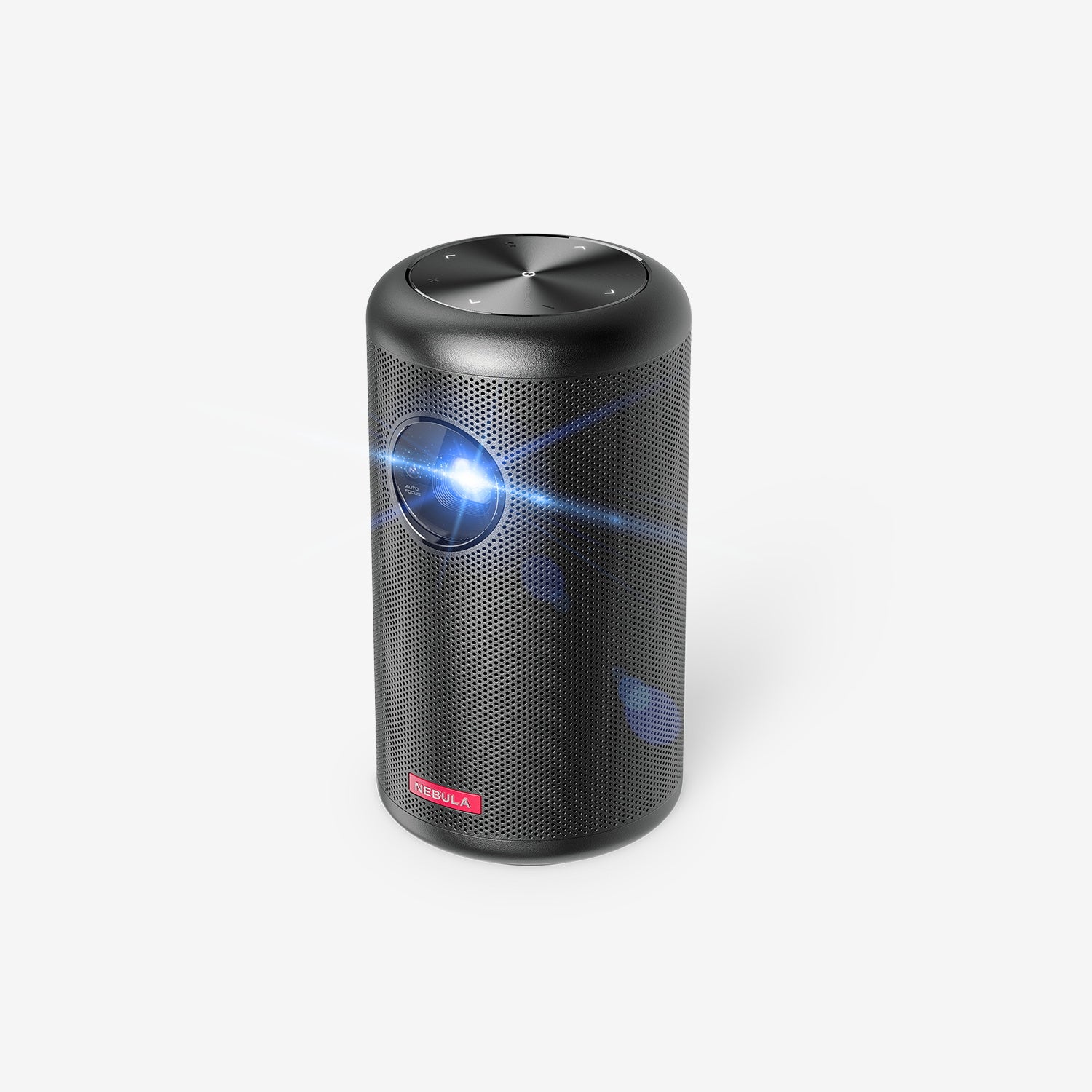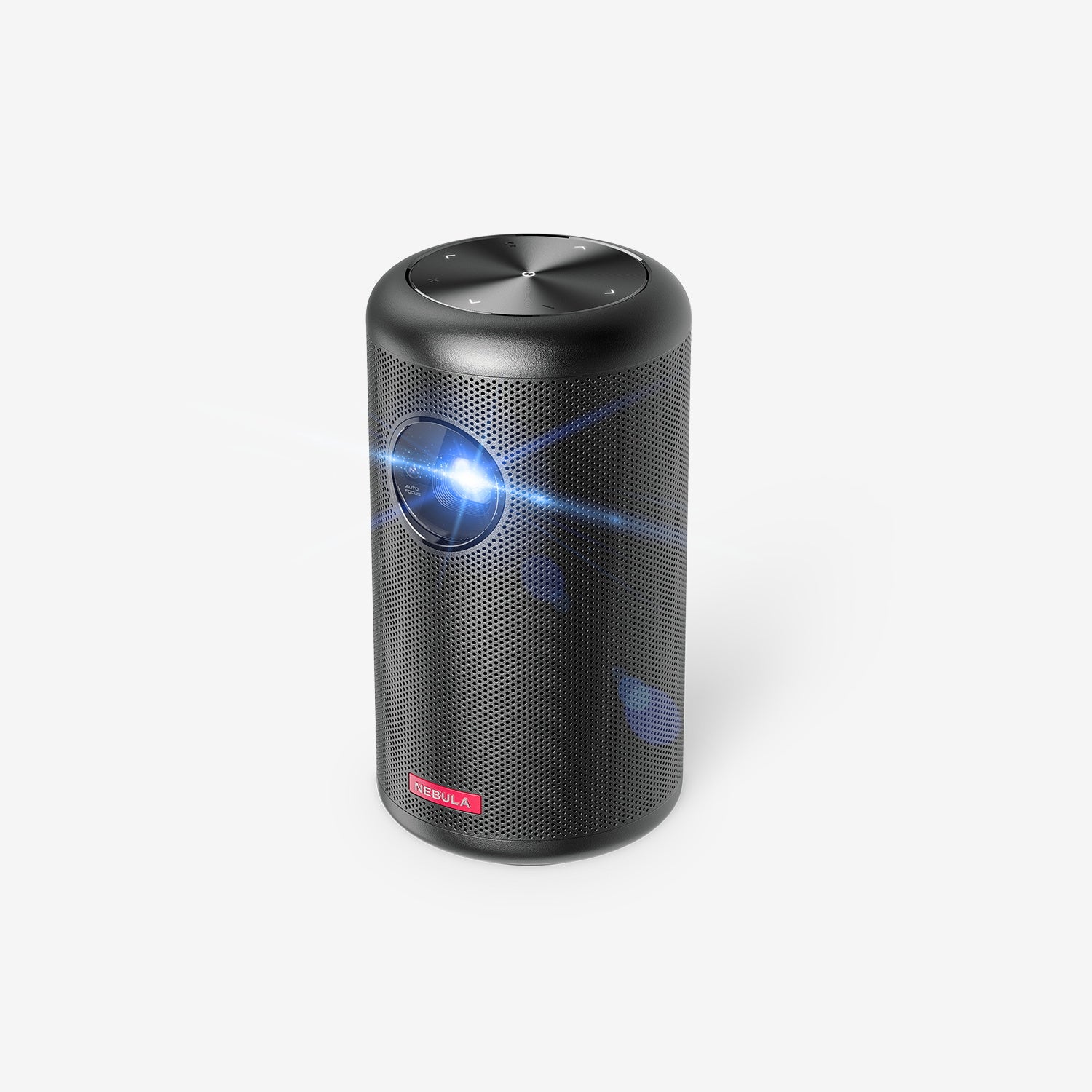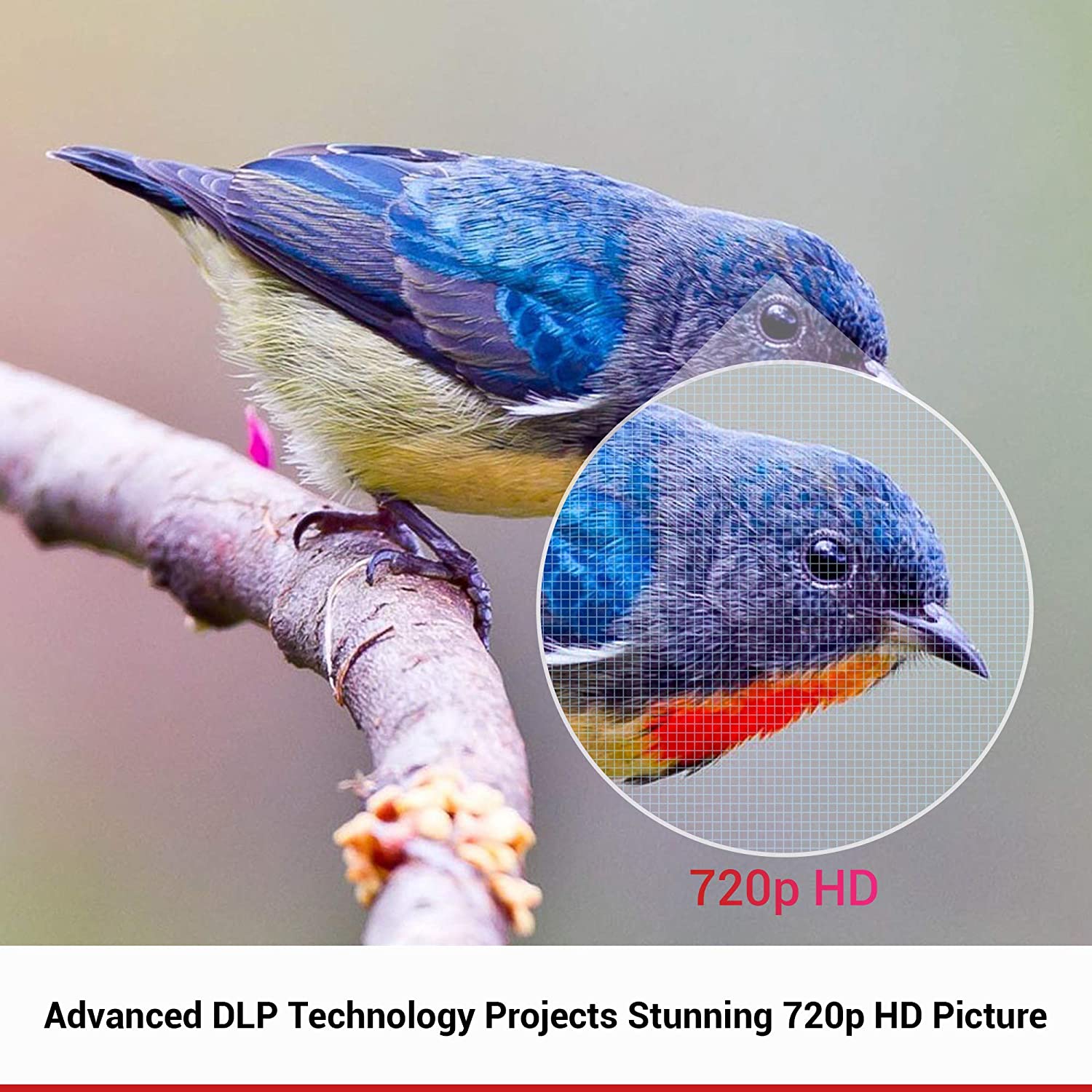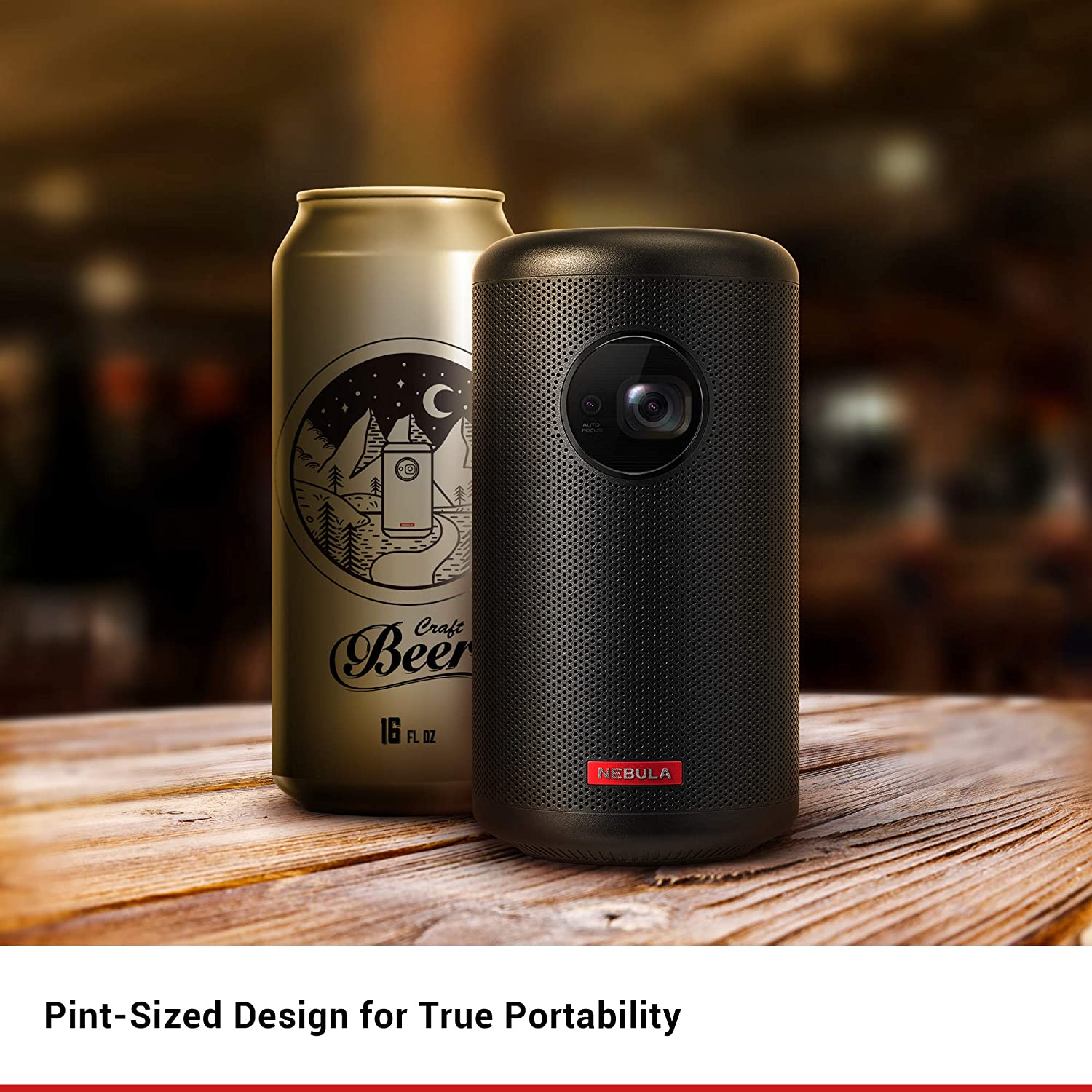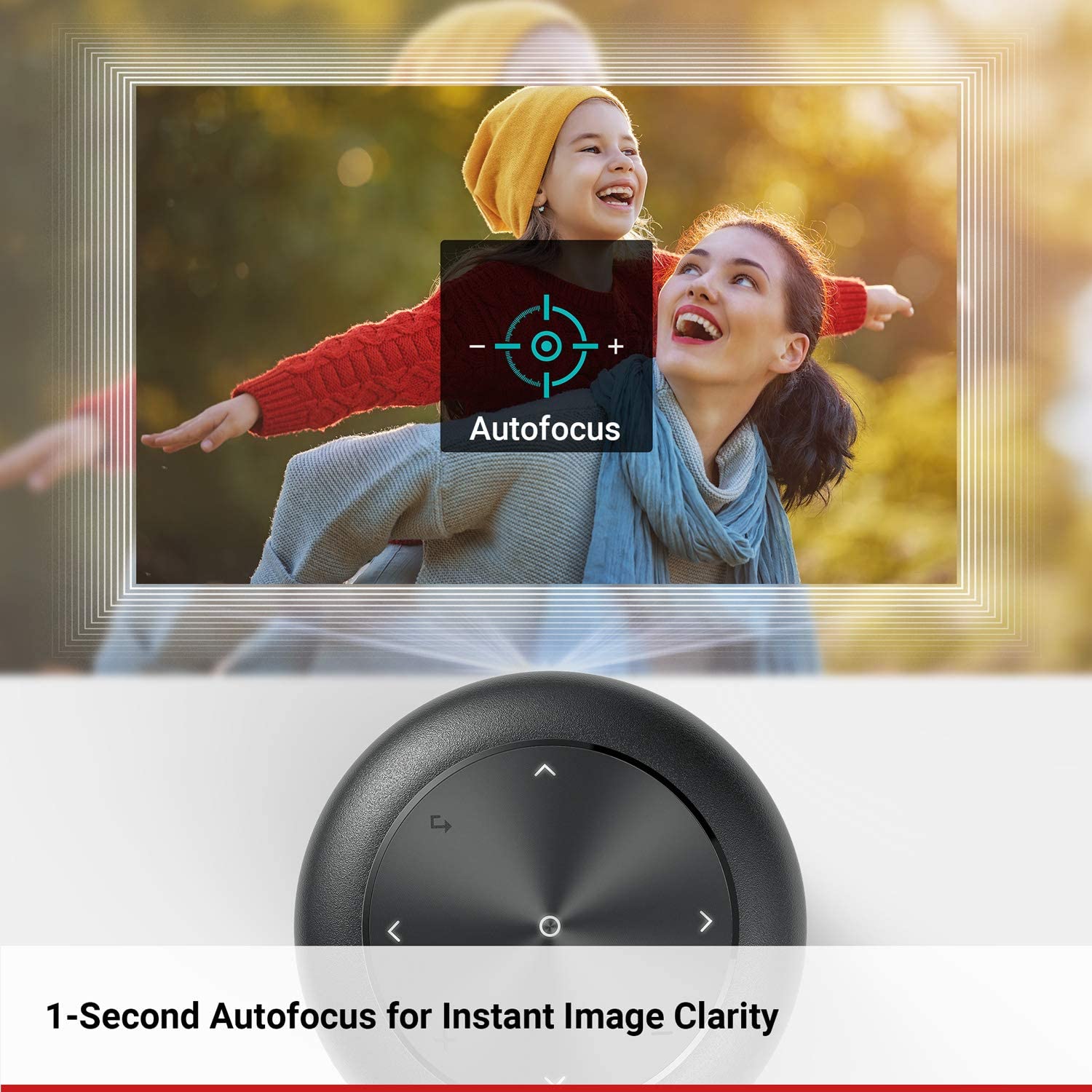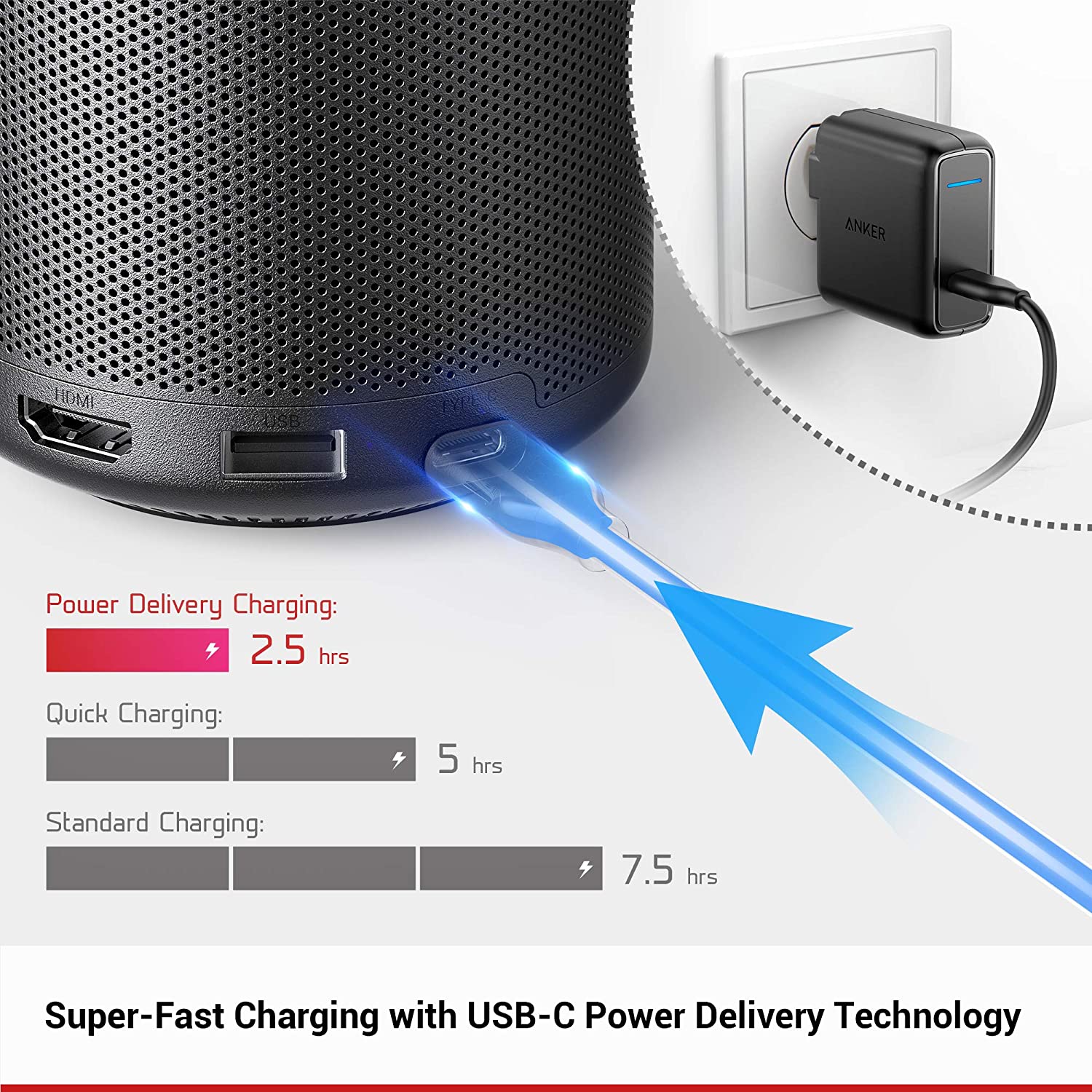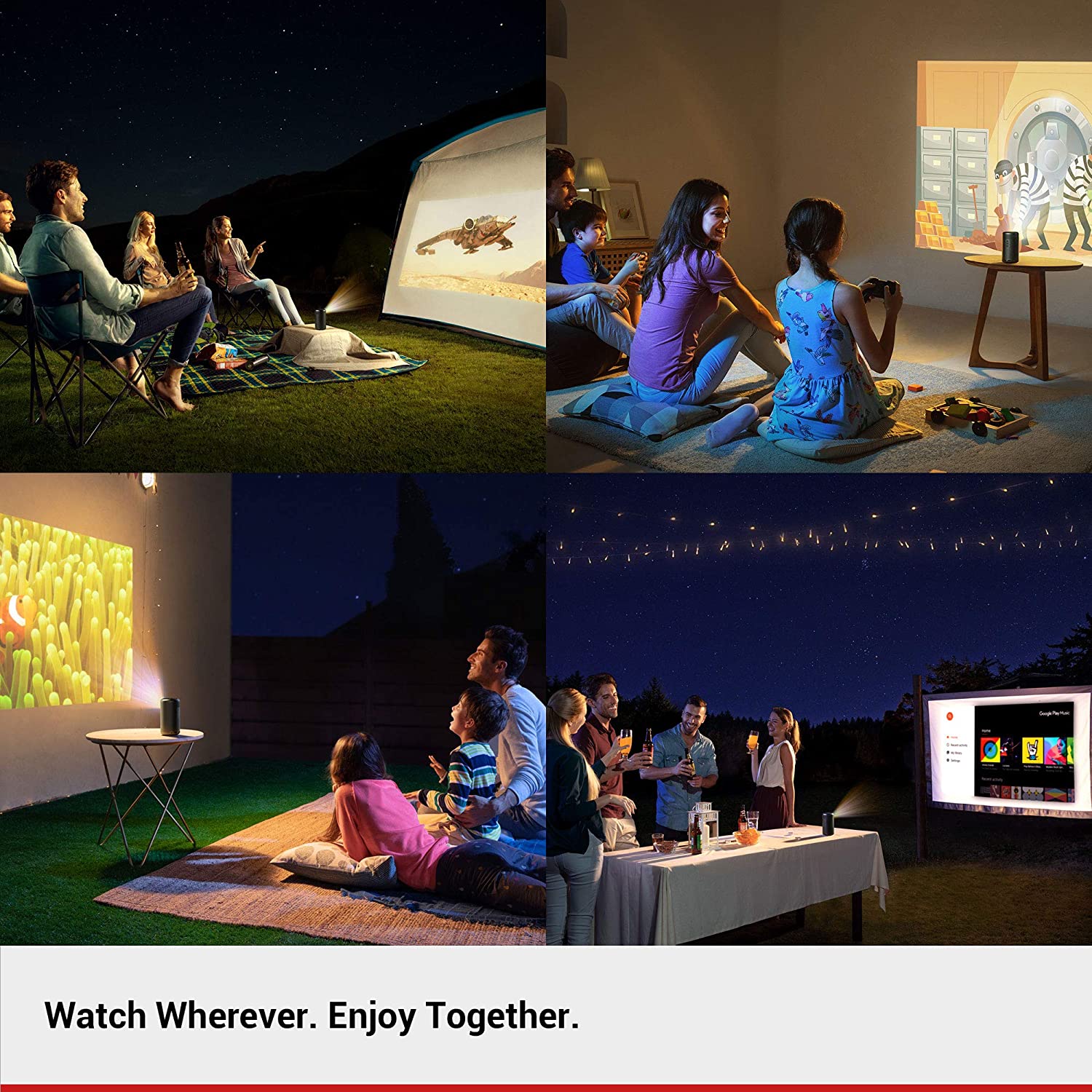 Capsule II
£549.00